Best and Easiest Vegan Asian Lettuce Wraps
Best and Easiest Vegan Asian Lettuce Wraps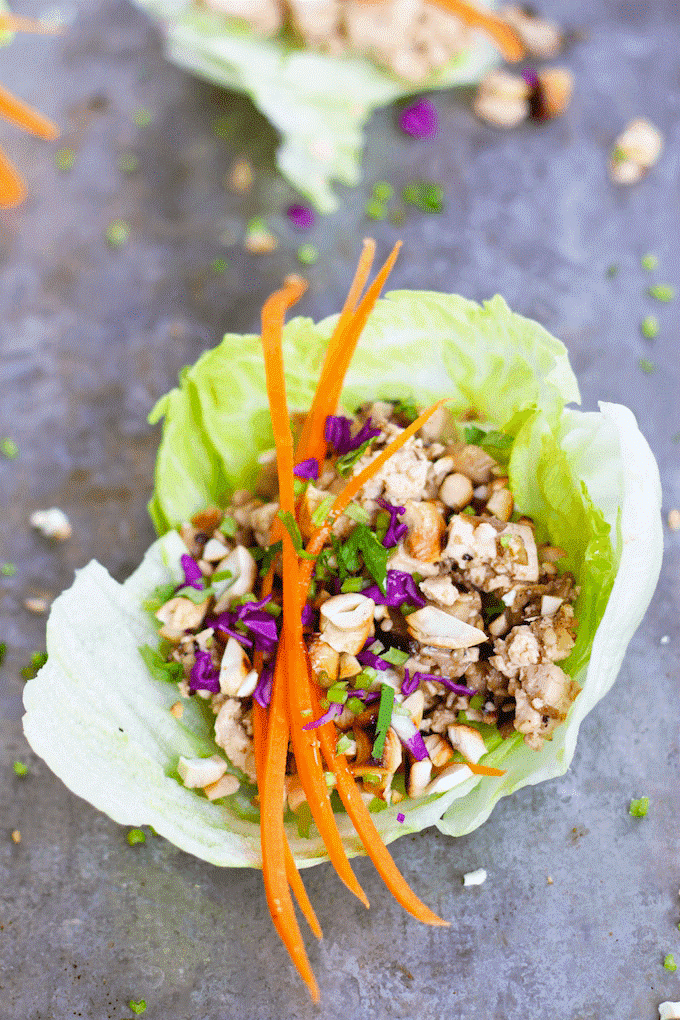 "The minute you try this recipe, it will become one of your favorite Asian recipes ever."
Recipes & Photos by Alejandra Graf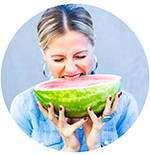 This recipe for vegan Asian lettuce wraps is one of my favorite recipes for a light lunch or a very easy dinner. This lettuce wrap is made with tofu, shiitakes and other fresh and delicious ingredients.

2 tablespoons vegetable oil

2½ cups shiitake mushrooms sliced


2 teaspoons ginger finely grated

2 cloves garlic chopped or grated

1 block tofu firm or extra firm

2 tablespoons sesame seeds

1 tablespoon rice vinegar

3 tablespoons soy sauce or tamari

1 teaspoon sambal oelek or sriracha


1/4 cup cashews roasted and chopped
1. Press the tofu between two paper towels to remove the liquid. Then dice or crumble.
2. In a small bowl mix the brown sugar, rice vinegar, soy or tamari, sesame oil, and sambal olek or sriracha sauce. Set aside.
3. In a pan add the oil and begin to brown the mushrooms over medium heat, leave for 5 minutes until they begin to soften.
4. Add the ginger and garlic and leave for about 5 more minutes, be careful not to burn the garlic. Add the crumbled or diced tofu. Leave it for about 5-7 minutes or until you see it begins to stick the bottom of the pan. Add the sesame seeds, mix well.
5. Pour the sauce mixture to the pan and let it about 7 minutes until the flavors are well integrated and add a good pinch of salt. Take off the heat and allow it to cool.
6. Meanwhile, prepare the lettuce leaves, julienne the carrots and chop the cilantro to serve.
7. Serve one or two tablespoons of the tofu-shiitake mix on each lettuce cup. Top with nuts, carrots and chopped cilantro.
If the stems of the shiitake mushrooms are very thick, remove them and use only the caps.

TIPS, TRICKS, AND OTHER RECIPES:

You can serve this tofu-shiitake mushroom mix on lettuce cups or red cabbage cups. Both ways will taste amazing.

If you are not a huge fan of shiitake mushrooms, use white or cremini or a combination of the three.


I like to use extra-firm tofu for this recipe, and I always try to buy organic. I prefer non-GMO verified soy products.

Have fun preparing this recipe and use all the toppings you like from your favorite Asian restaurant. Here I used cashews as a topping but if peanuts are your favorite, use them! You could use sesame seeds, scallions, toasted rice,…

When I make these vegan Asian lettuce wraps I love to serve them with fried rice, beets with scallion dressing, or a rice bowl.
---