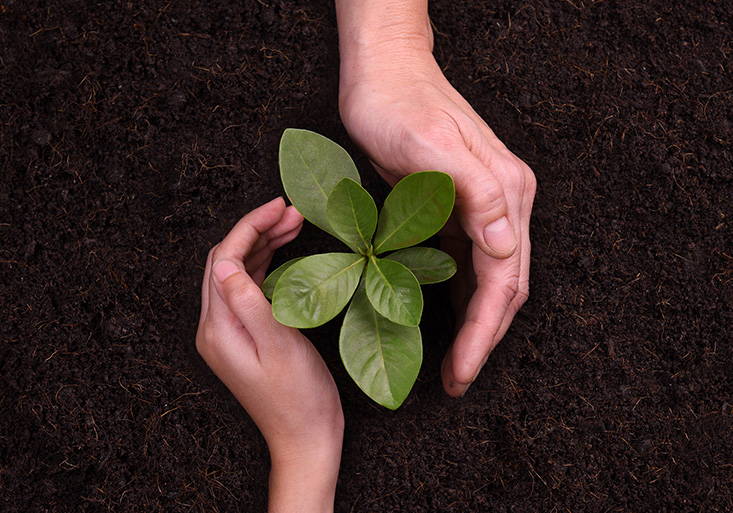 BY JOINING FORCES IS HOW WE MAKE A BETTER FUTURE FOR ALL

SHOP WITH US
Make a difference by shopping… fair trade products, that is. When you purchase a product from our shop you are helping us expand our reach to communities that need it the most. Every purchase you make will cast a vote towards empowerment, equality, and sustainability.

VOLUNTEER WITH US
If you're interested in our mission and would like to donate your time or skills, we would be happy to join forces. Volunteers are essential to us, as we love to grow and learn together. Send us an email and we will get back to you in no time!

SHARE WITH US
We love sharing stories, recipes, and information. Tell your friends and family about us. Help us spread the word by reposting our Instagram posts, following us on Facebook, or tagging us on your yummy recipes!

WHOLESALE WITH US
Expand your business with us. For more information please send us an email.