Social Enterprise
Clean & Pure Food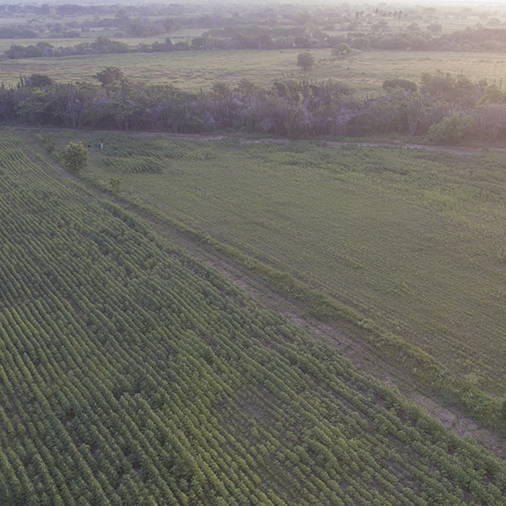 Social Enterprise
Honest Practices
Clean & Pure Food
PURA means "pure" in Spanish. It represents our commitment to finding and delivering the cleanest food.
COLLECTIVE shows the strong relationship we build between the farmers/producers, the customers and us. We are all working towards a similar mission.
We are a social enterprise focused on empowering low-income farmers and their communities worldwide. We connect small producers to the international market to bring you the highest quality, organic, fair-trade, and sustainably-farmed products, while giving the farmers a bigger share of the profits.

We want to inspire others to protect the land and the people where the products we eat and use come from. Through this process, we are creating a model where both ends of the supply chain work to empower each other. By giving a bigger share of our profits to the farmers, we are helping their families and communities lead healthier lives and have more opportunities.

PURA COLLECTIVE wants to break the cycle of poverty that is too common in rural areas. By working closely with the farmers and their families, we are making sure that they are able to better their standard of living, so they won't have to migrate to cities to find jobs, and this ultimately keeps families together.