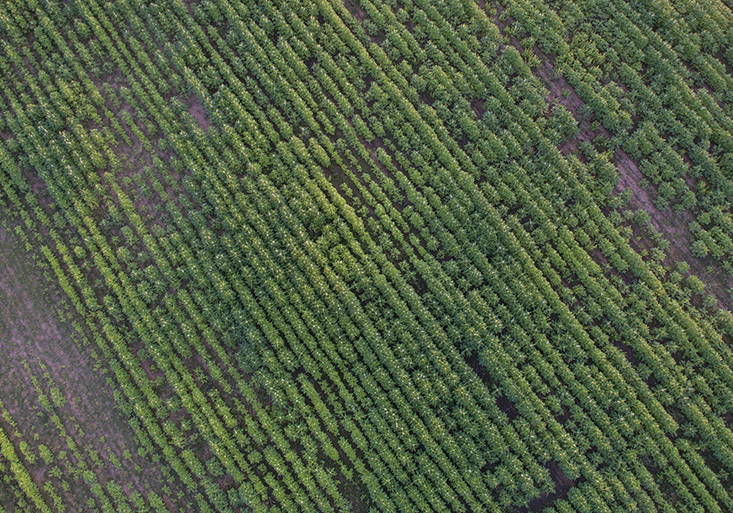 We're here to protect the land. We believe we have a responsibility to care for the environment that our
products come from. Our products are made only with ingredients grown using sustainable farming practices.
No chemicals are used that destroy our land or can contaminate the food. The farmers keep the best seeds for planting for the next harvest. All the ingredients in our products are grown using sustainable, indigenous farming practices that have been passed down through generations.

We have worked these lands since the time of my grandparents, using the farming traditions they passed down to us that does not use any chemicals."
We have worked these lands since the time of my grandparents, using the farming traditions they passed down to us that does not use any chemicals."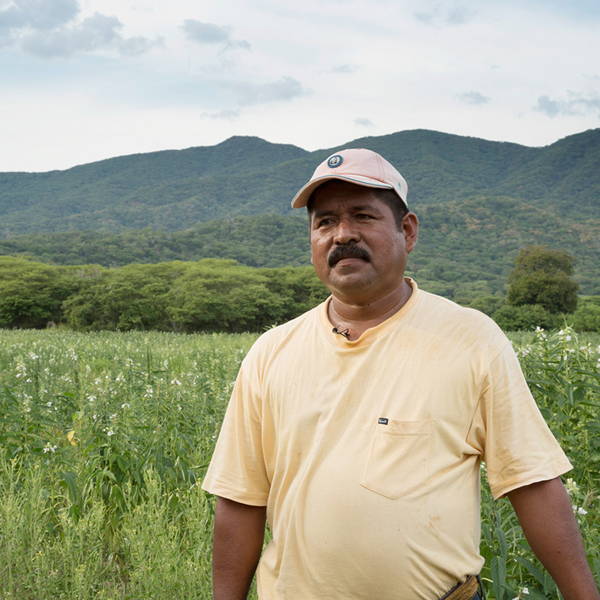 These are the same seeds that we have sown for years since our ancestors. We do not buy any seeds from big companies. So we do not lose our native seeds."
These are the same seeds that we have sown for years since our ancestors. We do not buy any seeds from big companies. So we do not lose our native seeds."