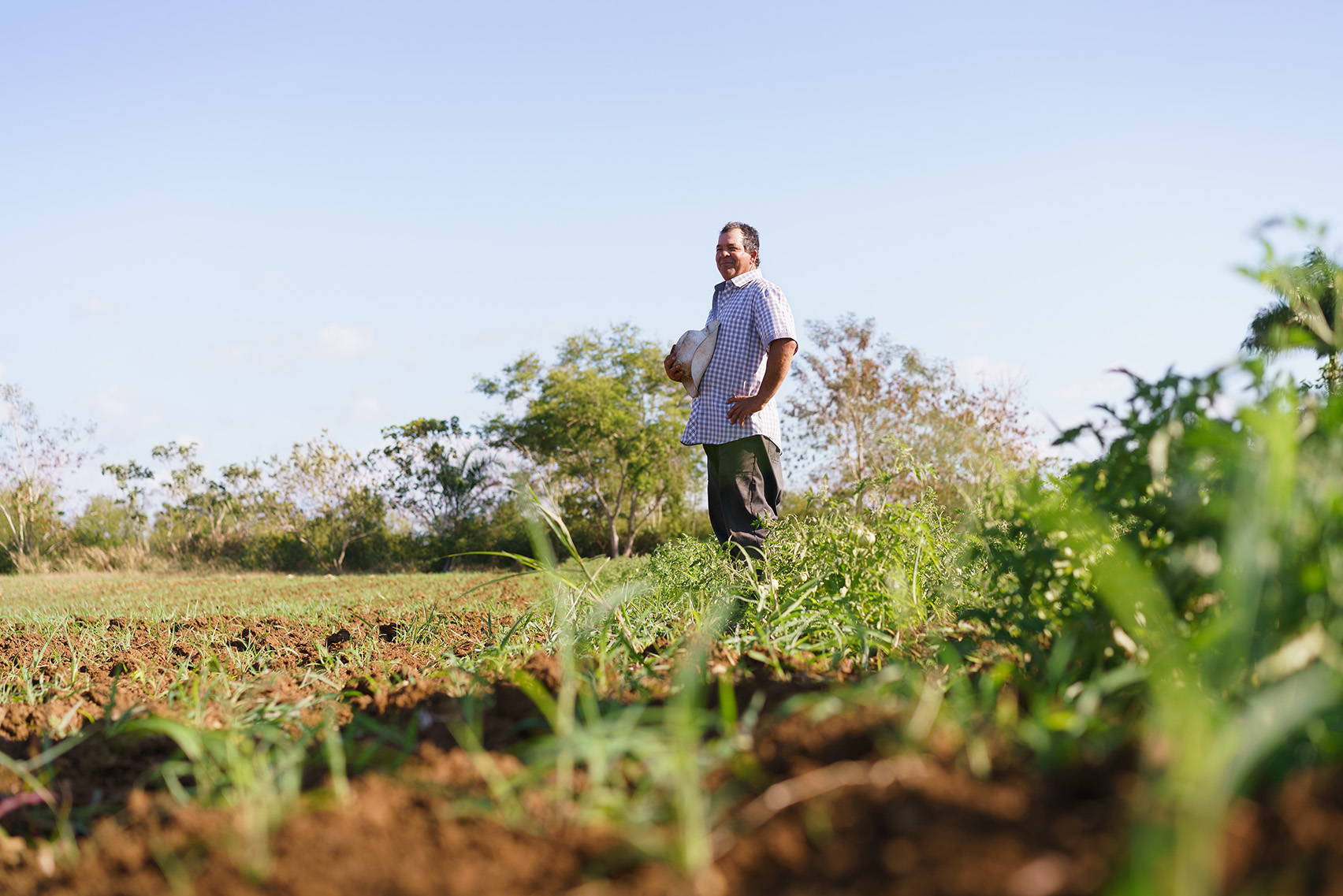 "What it means to shop fair trade."
Fair trade is connecting people to the global market while ensuring everyone involved in the process is treated fairly and respectfully. In short, it is the natural way we were meant to trade.

Fair trade is not charity; it is a long-term approach to sustainability. It ensures that artisans and farmers get the fair wage they deserve and are recognize for their hard work. This way they are able to lead their lives with dignity and also help those around them. It is an expansive system where, eventually, we all benefit from.

This is what we are committed to. We want to invest, not only in things, but in people and our future as a whole. At Pura Collective, it is important that we all work towards the same goal and don't ever lose sight of the bigger picture. Fair Trade has already made big changes across the world and we want to contribute. Will you join us in the movement?

• Chance to participate in a growing movement towards the betterment of all
• Access to unique, handcrafted items
• Healthier products
• Consistency in standards
• Brand and product transparency

For farmers, producers and artisans:

• Receive fair wages
• Work in a safe environment
• Opportunity for growth
• Individual empowerment
• Community well-being

• Conservation of lands through sustainable farming practices
• Help in reforestation
• Protection of natural resources
• Protection of wildlife and microorganisms
• Producing in small batches means less waste

Disclaimer: Information, statements, and reviews regarding products have not been evaluated by the Food and Drug Administration. Results vary person to person, and there is no guarantee of specific results. This information is not intended to diagnose, treat, cure, or prevent any disease. Pura Collective assumes no liability for inaccuracies or misstatements about products.

---